The 7 Pillars of Smart Growth
For more than 3 decades, we've delivered hundreds of concepts, written thousands of blogs, generated hundreds of viewpoint documents, white papers, quick study guides, and delivered hundreds of webinars and speeches to executives, marketers, and salespeople across the United States, Canada, and even Mexico and Europe.
We've boiled down a strong, repeatable, sustainable, and scalable customer and revenue acquisition process to seven key pillars. We call this The 7 Pillars of Smart Growth - 30 years of experience in seven pillars.
Pillar 1: The 3 Sale Mindset
Making a sale is not really making one sale, it's making three distinct sales. The trouble that selling and growth organizations get into is that in most cases, they focus 90-95% of their attention on only the third sale: why people should buy from them.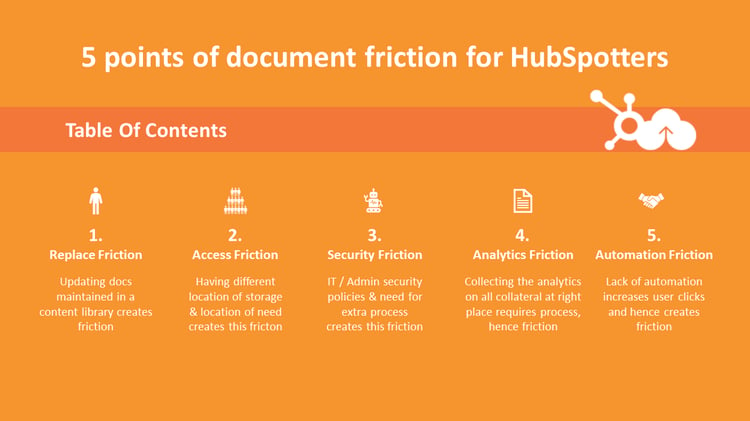 But, that's not really where the sale is made. The "sale" is made in Sale 1. It's been said "no pain, no problem, no sale." If that's the case (it is), we need to acknowledge it in our customer acquisition efforts. The most predictable "signal" as to how someone, or a group of people, will behave in a purchasing process is how they define the problem they're trying to solve and/or the opportunity they're trying to capture. Sale 1 is all about defining the problem, the cause of the problem, and deciding that the status quo is no longer viable and that change must occur. This achieves the first level of intent (we call it Intent-1) - the commitment to investigate.
This leads to the second sale, the best solution. How do we solve the problem that we've defined? If we don't have a clear definition of the problem, it's going to be very hard to have a clear definition of the solution. When it's not clear, it leads to confusion and ambiguity that drags down and creates friction throughout the entire sales process. Sale 2 is about defining expectations. What is the definition of success and what are we willing to do? What are we willing to invest? What resources are we willing to put forth? That leads to the second level of intent, the commitment to solve the problem.
The third sale is all about who are we going to use to solve this problem? If you've done a good job leading Sale 1 and Sale 2, winning Sale 3 is all but a foregone conclusion.